Hey you!
This message to inform you that your favorite TaCave Genevoise is changing its address!
We wanted to move for quite some time, and the opportunity presented itself, so no hesitation: it was now or never. So we closed the doors at Boulevard Georges Favon 10.
Now we are on top plans for a new venue, we are in discussion, there will be a little time before the opening of the next place, we will be back soon with great news.


The Bar

The Wine Cellar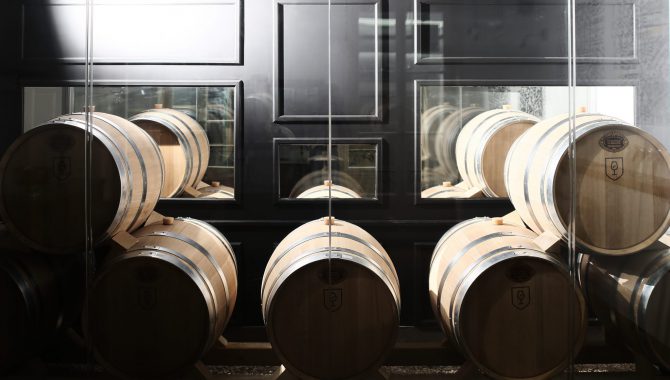 The Secret Room
What a team!
Guillaume Luyet
Cofounder
Franck Passas
Tacavernier
Ta Cave wherever you are!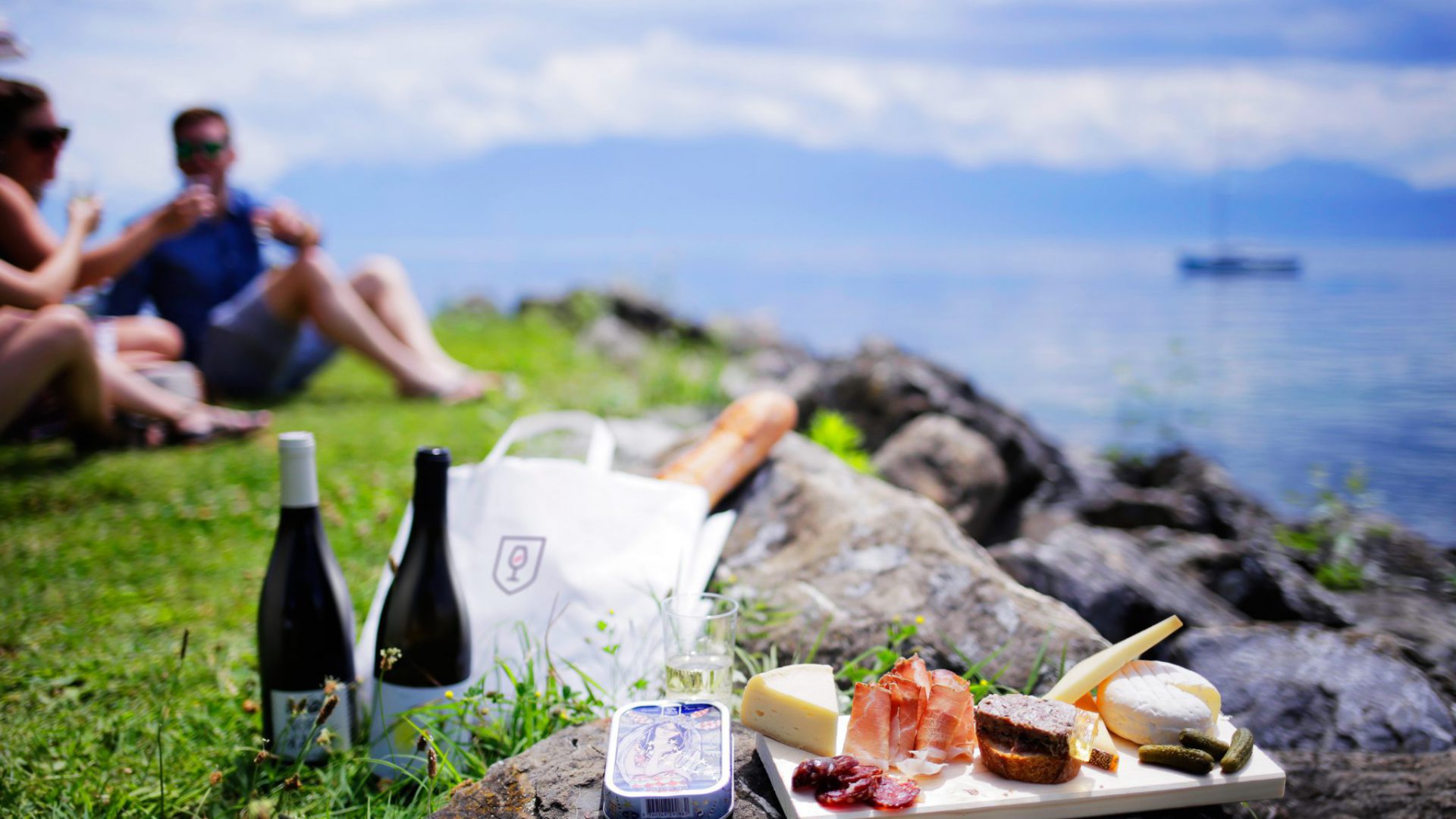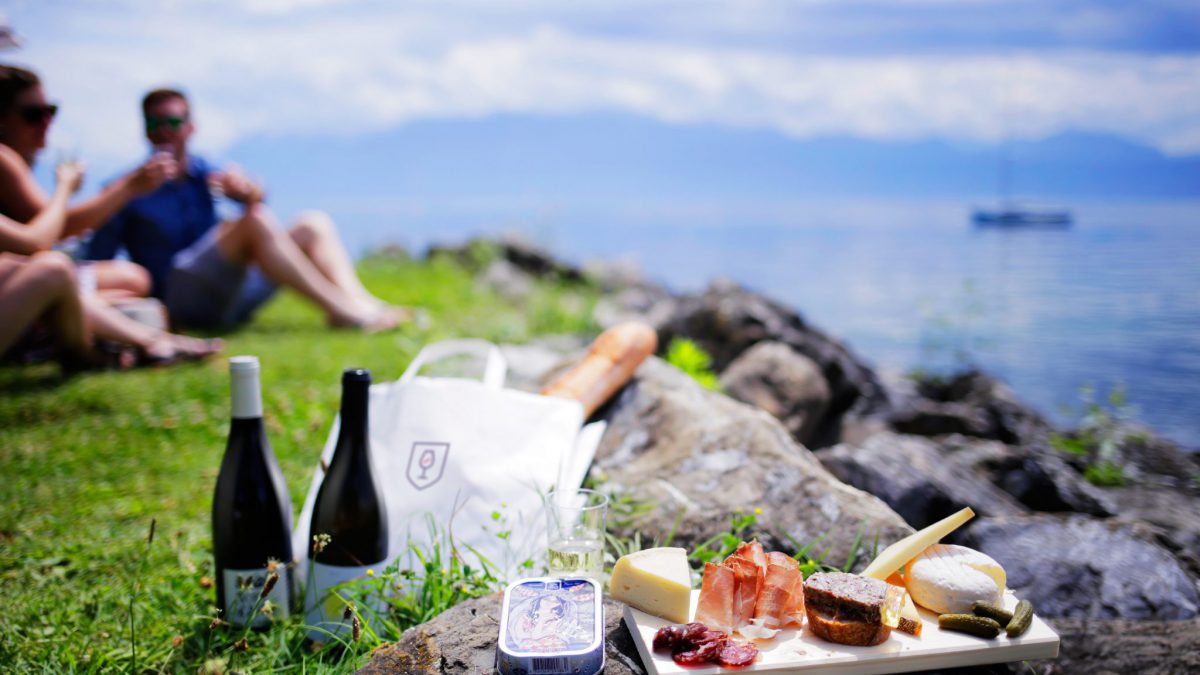 Take away and catering service
TACAVE ROOM SERVice, our take-away service, is the best way to bring a part of Ta Cave wherever you are!
You'll find different options (discover them here), all of them containing wine and local products. If needed, we can also provide utensils (corkscrew, wooden slates, knives and glasses).
Call Ta Cave Lausanne or Geneva and we will prepare your kit in 15 minutes or go directly on UBEREAT & SMOOD!
Are you organising an event, a party or an afterwork and need the vibrant Ta Cave atmosphere? Challenge accepted! Contact us and we'll get back to you with an estimate that fits your needs.
Contact
+41 22 547 57 07
Would you like to book a table for a special event or a larger group ? Drop us a message!
Monday – Wednesday: 17h00 – 01H00
Thursday – Saturday: 17h00 – 02H00