What are we drinking?
We present you our favorite wine to order,
our top sommelier tips, and unexpected anecdotes.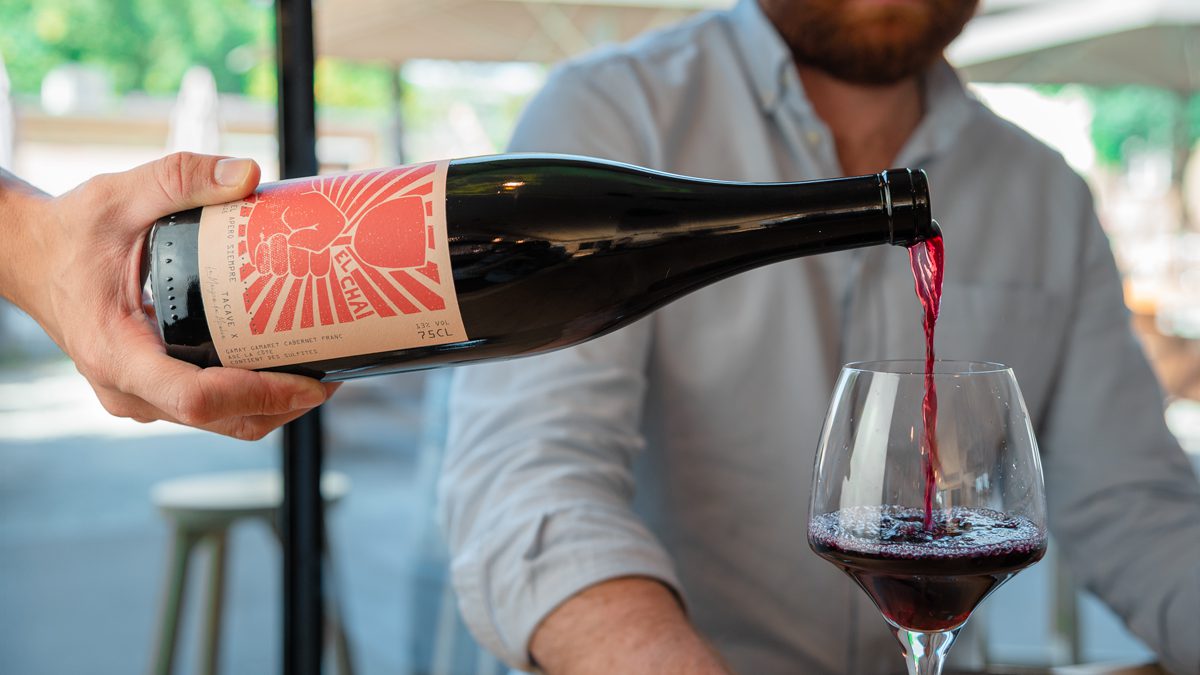 What do we wine this week ?
This week, we make you discover the Cuvée EL CHAI, an exclusivity created by 12 members and friends of TACAVE with the support of the Maison du Moulin Winery. A community wine, a great wine, a wine that rocks and feels good. There are only a few bottles left for you 🙂
2017 vintage
Blend Gamay – Gamaret – Pinot Noir – Guarantee
Order the cuvée !
Choose your side, I'm thirsty or I'm very thirsty!
Is the wine ready to drink?
Yes, you can taste it straight away, or leave it in the cellar for another 2-3 years.
Can you give this wine to someone?
Yes you just have to choose his address for delivery.